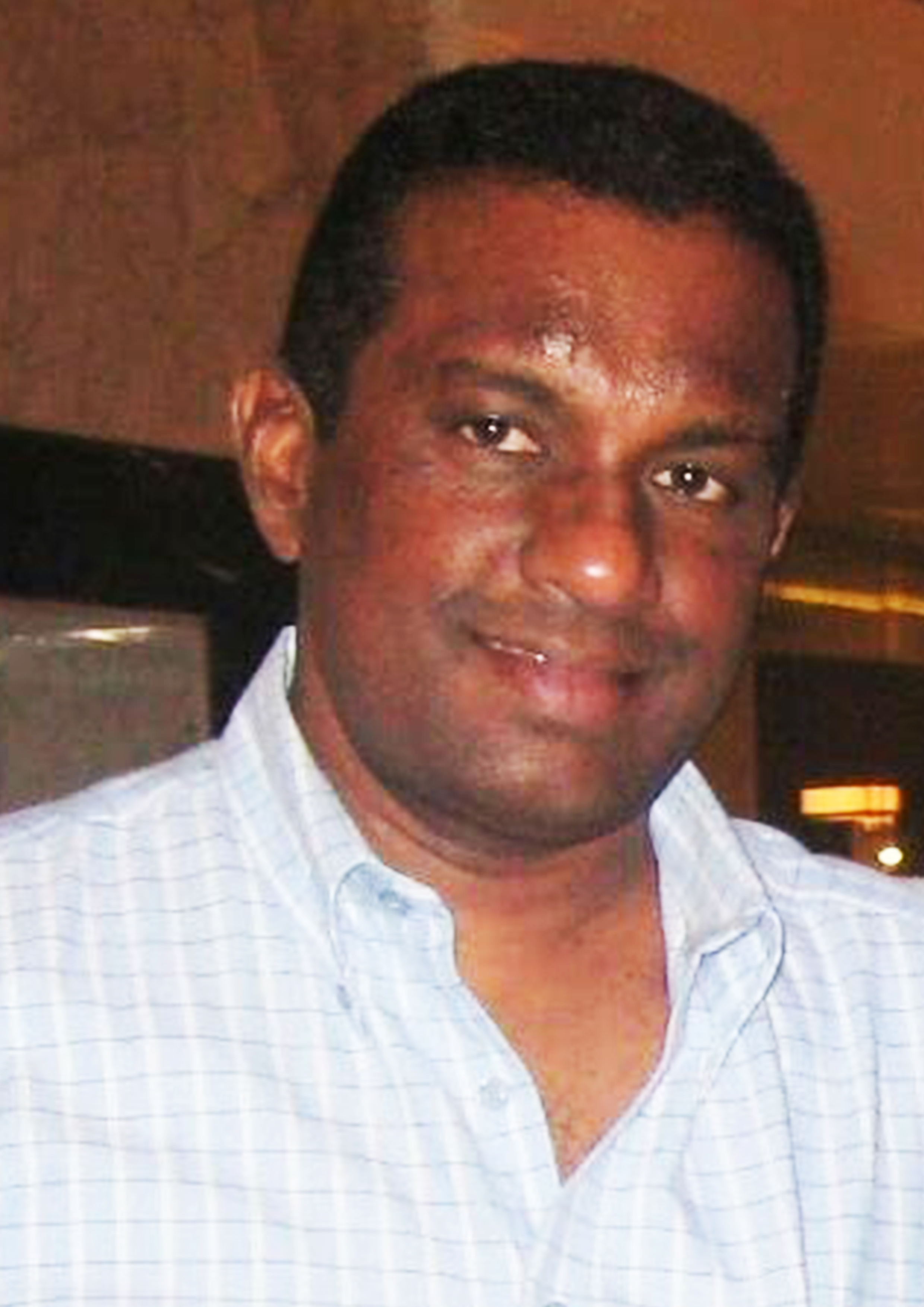 Looking back at our humble beginning in 2002 when we started operations in a small office room, it gives me great pride to see how we have grown over the past years— driven by a vision to implement affordable, efficient, and quality logistics solutions.
Our journey was never an easy one, and through turbulent economies, fluctuating markets, geopolitical obstacles, and a pandemic— determination and perseverance continued to shape a resilient and steady business model fit to face any eventuality.
At S & R Super Logistics we believe that change is a constant, however our success is formulated upon the principles of consistency which has been a key determinant of efficient operations and personalized services.
I am grateful for the trust our loyal customers have always placed in us; those who have become life-long friends and witnesses to our operational excellence.
Nothing would be possible without our local service providers and all our steadfast employees without whom we would not have been able to achieve our goals and expand our business operations.
Today with nearly two successful decades of industry experience and expertise, I look forward to many more successful years ahead and wish the company good luck in its future endeavors.